Web design & development company
flexsoftech is a Kanpur-based web development company and web design firm since 2011.flexsoftech always first aims at infusion of latest technologies for advancements of website development. As a website applications development company we know how a website can take off with proper design, programming and SEO. Proper project analysis, viability, development, marketing and maintenance are the steps to success. flexsoftech is with you as the best and affordable offshore website applications development company!

.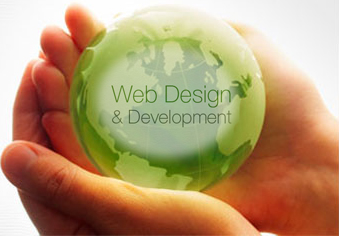 It is absolutely essential that you have a website which can attract audience – that is intuitive, informative and efficient. It is also necessary that you have an affordable web designing and web development package to meet these needs. Regardless of whether you are building an e-commerce site, an online magazine, a portal or a simple content site, at flexsoftech.com we provide you with a wide range of solutions.
web site design and web development, search engine marketing SEO and affordable e commerce web development, web maintenance, low cost PSD to HTML, XHTML conversion, cms functionality (Wordpress, Drupal, Joomla etc.) and web template customization. We also provide specialize print media services like logo design, advertising design, graphic design, corporate & brand identity kit, brochure design, Flyer, packaging design, 3d design. In SEO Services we provide banner marketing, e-mail marketing, viral marketing, newsletter publishing, web optimization.
Our web designs are W3C validated. We are compliant to the specified guidelines so that we can deliver better accessibility to all site viewers / user.
With a host of lucrative web solutions and services such as search engine optimization, Graphic User Interface designs and thorough web maintenance, we offer you comprehensive solutions that work to your advantage.
Customer Speaks

We have found flexsoftech to be flexible, technically superior and most importantly strictly adherent to deadlines. With little in the way of formal specifications they have worked their magic accurately, thoroughly with little or no corrections. I find the entire team, especially our technical liaison, to be available and really understand our customers' needs and desires for challenging software. I highly recommend flexsoftech to all those who need an outsource partner with depth, breadth and a competitive cost structure.

Latest projects